LIVING LANTAU
Experiences
It is our mission to enable our guests more profound understanding of life in Tai O through experiential activities. We could tailor a program according to interests, exclusively for small groups of family and friends. Do you prefer rustic, nostalgic or holistic?
Things to do while in Espace Elastique
A Traditional workshops
1. Fishing net
2. Hakka porridge
3. Salted eggs
4. Glutinous rice ball "mochi"
5. Tofufa /soft bean curd (Demonstration only)

Length of each session is approximately 45 minutes to one hour.
B Guided eco / -cultural walking tours
1. Culture tour
2. Nature tour
Duration of tour: one hour or 1.5 hours mono-theme tour, 1.5 hours or two hours for combined eco-cultural tour
3. Nocturnal eco guided tour
During a one hour tour, learn about the lives of nocturnal animals with the help of a personal guide.
C Holistic break
Escape from work routines to get destressed! Check in on Tuesday or Wednesday for a double night-stay package that includes wholesome breakfasts and a bonus one hour exercise class. Give us a shout for this particular offer!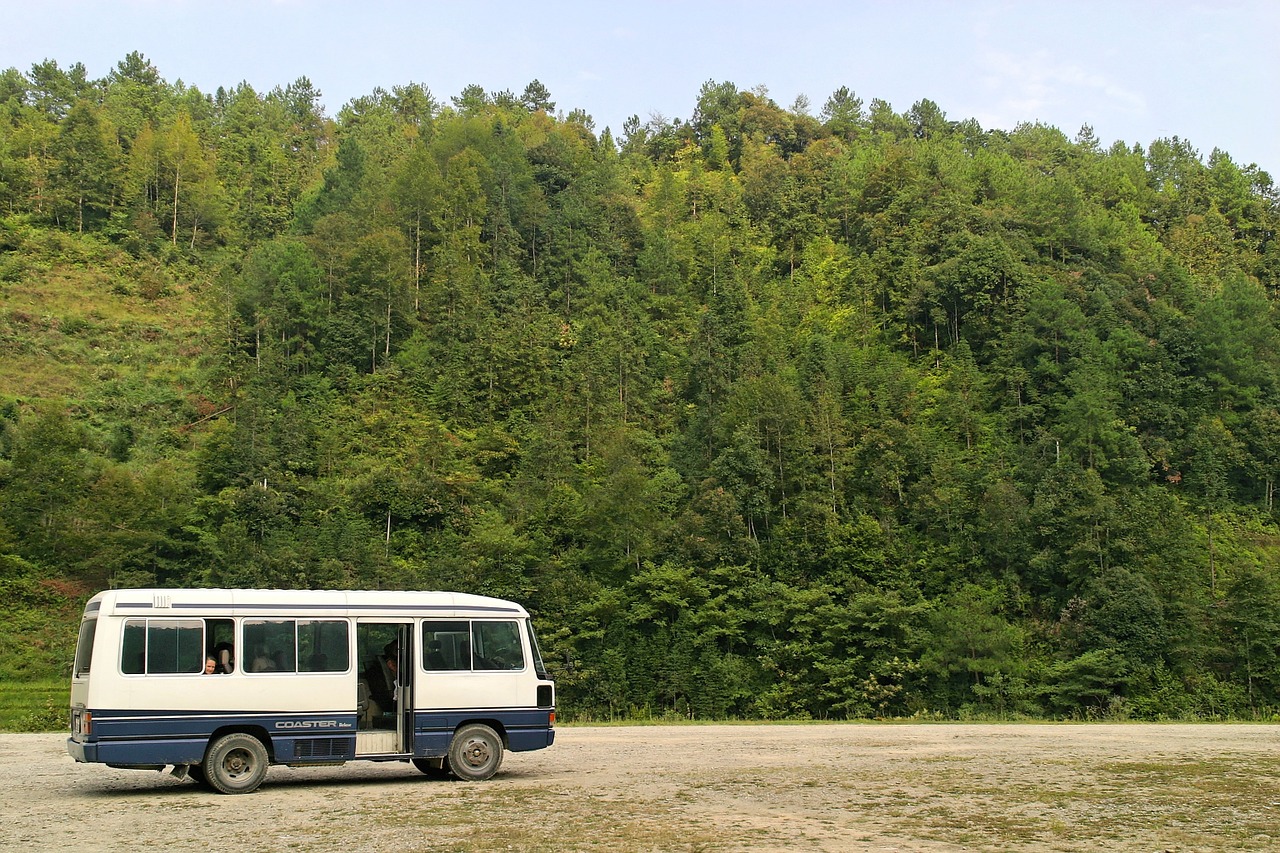 Njong Ping
Tian Tan Buddha
Lorem lorem lorem oremdasdasdasnndajksndasdas
dasdasdasdas
dasdasdasdasdas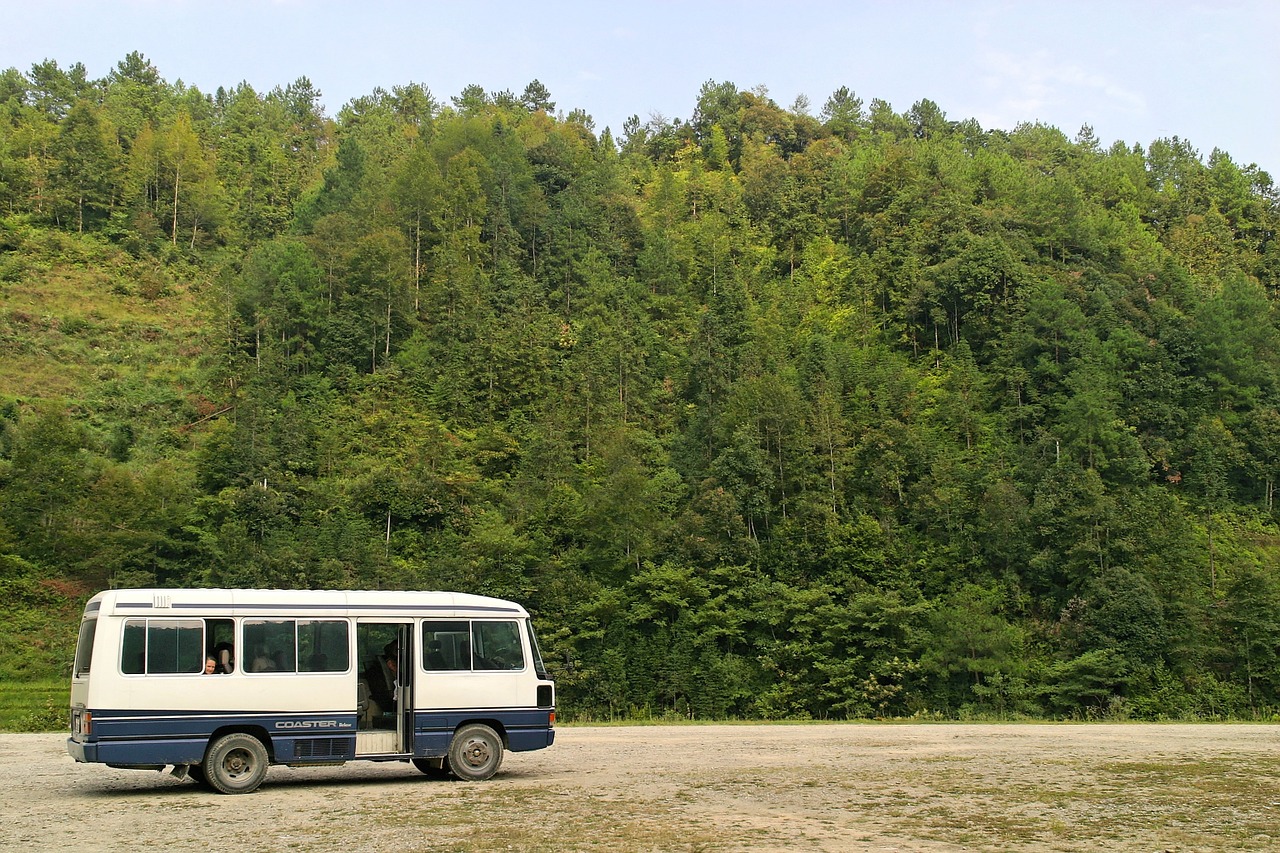 Njong Ping
Tian Tan Buddha
Lorem lorem lorem oremdasdasdasnndajksndasdas
dasdasdasdas
dasdasdasdasdas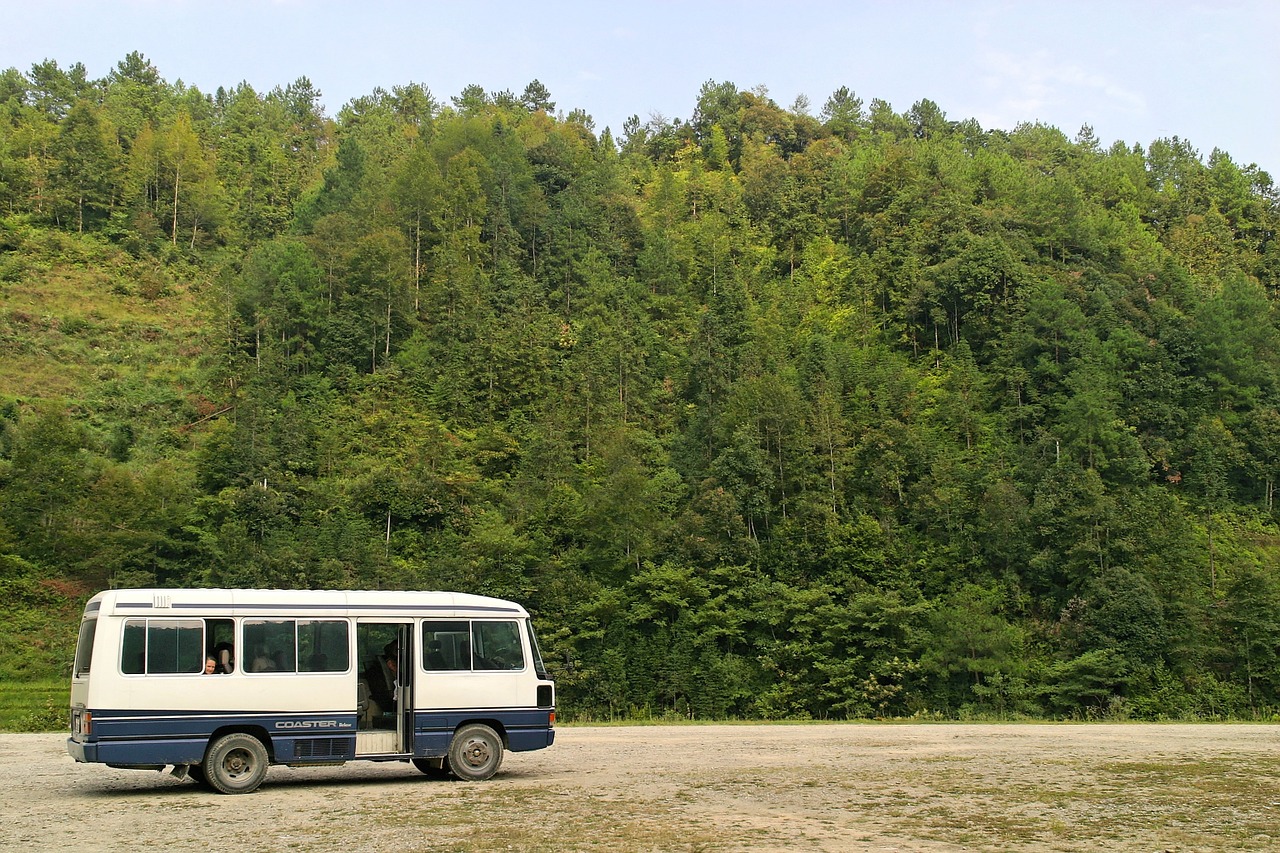 Njong Ping
Tian Tan Buddha
Lorem lorem lorem oremdasdasdasnndajksndasdas
dasdasdasdas
dasdasdasdasdas
A & B Number of participants: up to 10 people

Language: All workshops are conducted by local folks and your guide assists in Cantonese or English but simultaneous interpretation in some languages can also be arranged upon request, with extra charge.
Journeys down the country road
Choices as follow:

1. Learn to farm, farm-to-table meal
Reflect on how we get food on our table. Participate in farming activities of seasonal variations:
Plotting, sowing, irrigating, nursing, weeding… Afterwards, hard labour shall be rewarded with a farm-to-table meal prepared with handpicked produce straight from the field. Absolutely unbeatable in taste, 100% guaranteed!

2. Country tours with the option of two or five hour long journeys
On foot or by boat, be guided for a journey along the South Lantau ancient trail once frequented by villagers to appreciate an aspect of village life in the old days. A walk to higher altitudes by going up the Infinity Pool to take in the view of north-western Lantau, or go via Tsin Yue Wan of Fan Lau, then enjoy lunch at Yi O Farm before returning to Tai O.

Choice of activity and reservation:
First choose among the lists, price quotation will be given to you and pay in full one week in advance for confirmation. Changes can be made only on the grounds of poor weather conditions. All tours are non-refundable and we reserve the right to change the tour content in response to any unexpected situations.
Tai O Umami
A culinary experience hosted by Espace Elastique
Shrimp paste, howsoever an acquired taste for many people, distinguishes the style of Tai O cooking and the special aroma defines this traditional fishing village. Many tourists flock to Tai O with a lengthy to-do list that involves a lot of rushing, queuing or photo-snapping yet little sinks in for a memorable journey. By revealing a local culinary knowhow, your host Veronica would like to leave an unusual umami in your taste buds and deepen your overall Tai O experience.
The program
Start by seeing how the condiment is made and a quick visit to the market. Prepare the starter and the main dish in a well-equipped kitchen inside Veronica's café. Finally, enjoy the meal you have prepared for yourself.
The Menu
Starter: Wanton soup
Main dish: Tai O fried rice
Dessert: Hakka mocha
Green tea
Participants
Small group of family or friends, minimum 2 and maximum 5 hands-on participants.
Visits
1. TaiO market;
2. An artisan shrimp paste workshop;
3. If time allows after finishing the meal, we can visit Veronica's family heritage house which is a classed historical building.
Cost
Hands-on: HKD400 per head for group session, one-on-one session at HKD600;
Observer: HKD100 per person.
Duration
Three hours
Terms and Conditions
By appointment only and confirm by full payment at least seven days in advance;
Only one postponement can be arranged due to adverse weather conditions;
Cancellation due to personal reasons is not accepted and all fees shall be forfeited;
Age requirement: six and above; children may attend but their parents have to be responsible for their safety in the kitchen;
Vegetarian option is not available.
Value added service
Tai O is along way from the city centre so you may consider staying overnight in the B&B. Make inquiry for room(s) for preferential rate!